Your Ultimate Gift Guide for Classic Car Lovers and Enthusiasts
Are you looking for functional, yet thoughtful gifts for the car lover in your life? Shopping for someone with such a specific taste can be challenging, but luckily, we at GoClassic are experts in classic cars and are here to help you out.
Whether you're looking for a unique gift for a fellow classic car lover or want to surprise the classic car enthusiast in your life, each of these gifts is a thoughtful token of appreciation.
Read on to discover the ultimate list of gifts that every classic car driver would love to receive.
GoClassic Gear Knobs
Any classic car owner knows the importance of a quality gear knob. It not only serves a functional purpose but also adds an element of elegance and class to the vehicle.
Our GoClassic collection offers gear knobs made of Canadian maple, walnut tree, and macadamia tree for a long-lasting, durable, and timeless design.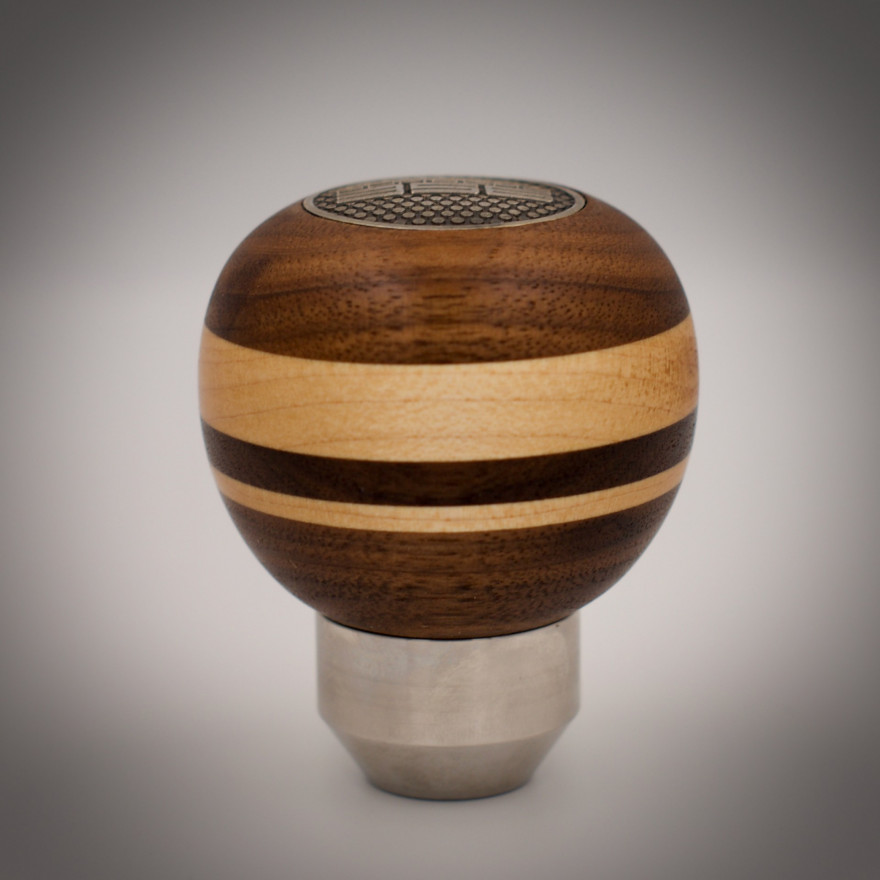 A Bottle of High-Quality Aged Wine and Cheese
Classic car enthusiasts appreciate the finer things in life, and this includes gourmet food and wine. If you have a classic car owner in your friends or family circle, gift them a bottle of special selection wine paired with a block of gourmet aged cheese.
Luxury Stripe Polo T-Shirt
Classic car drivers want to look put together at all times, so a luxury polo t-shirt is the perfect gift for all occasions.
To truly impress the classic car lover in your life, go for a polo t-shirt with their favorite classic car print. If you're looking for a more casual model, our classic t-shirt is a great choice for a gift.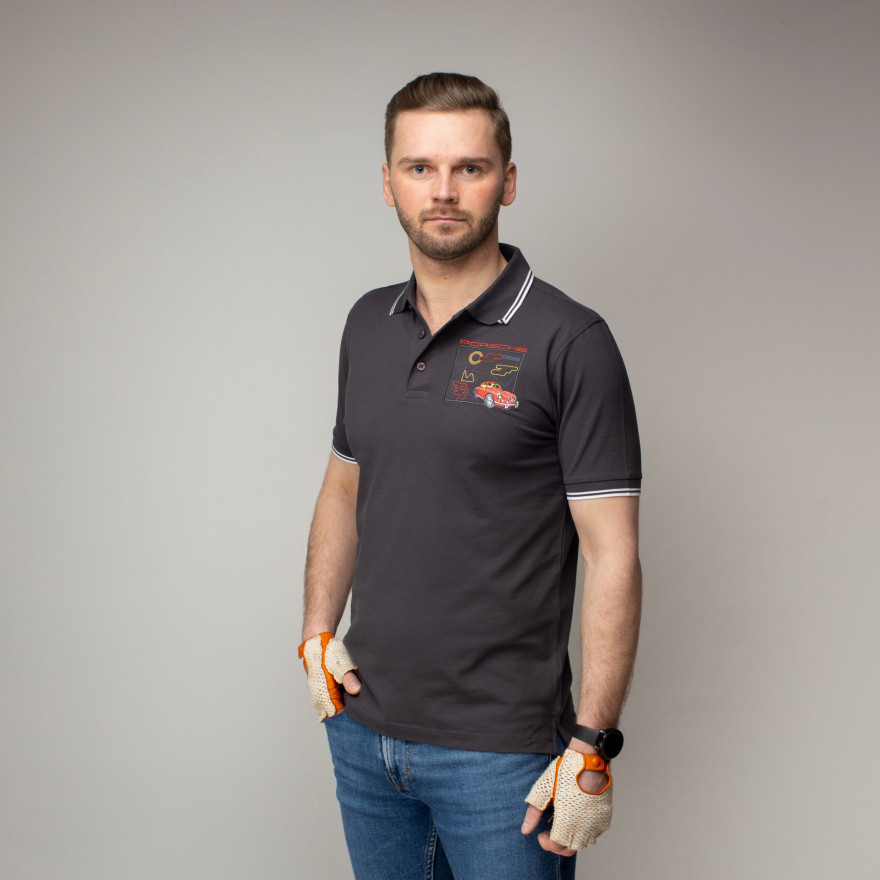 GoClassic Coffee
If the classic car enthusiast in your life is also a coffee lover, we have just the gift for them. Our GoClassic Coffee Collection features three different blends named after three iconic mountain passes in Switzerland.
Available as whole beans and in three different tasting notes and strength levels, each cup of GoClassic coffee is guaranteed to make your giftee's mornings more special.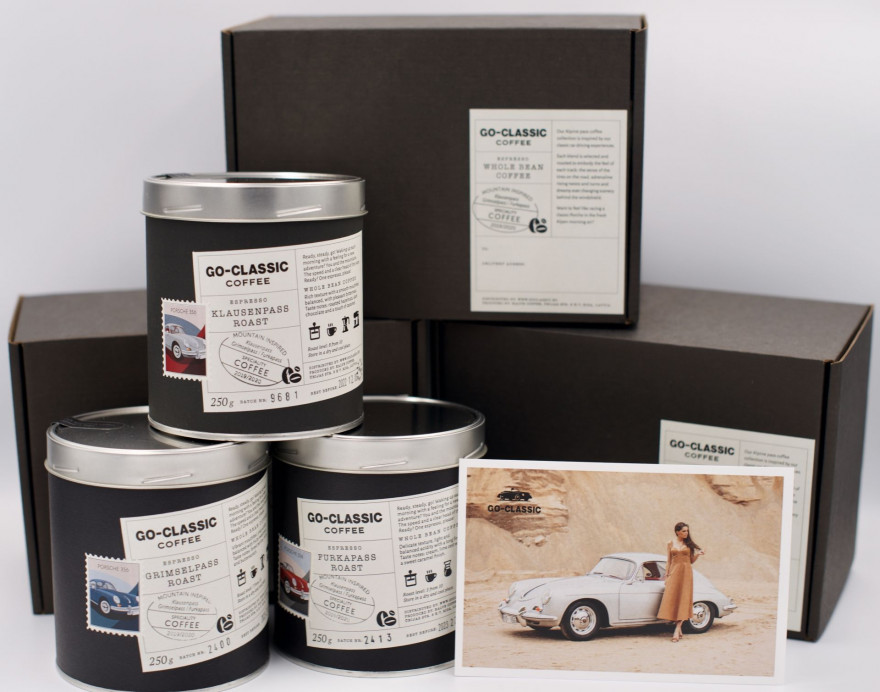 Classic Car Memorabilia and Regalia
To classic car owners, their vehicles represent nostalgia, evergreen design, and impeccable taste. Driving a classic automobile is a lifestyle and a way to pay homage to a different time when quality was a priority.
To honor the classic car owner in your life, gift them a piece of regalia that'll remind them of you wherever they are. From a classic oil pouring can to a classic tin mug for delicious coffee, our GoClassic web shop has something for everyone.
Surprise the Classic Car Lover in Your Life With These Unique Gift Ideas
Whether you're choosing a gift for your partner, friend, or family member who loves or owns a classic car, these unique gifts are a thoughtful way to show how much you care.
From classy polo t-shirts to classic car gear knobs and regalia, the classic car enthusiast in your life will love receiving any (or all) of these gifts.
If you need more gift ideas, take a look at our web shop where you can find all kinds of classic car items, apparel, and accessories.